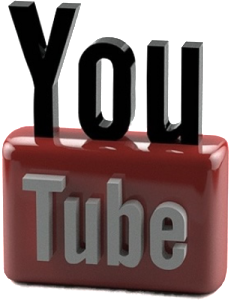 We're working on a new idea –
You can buy a Cassista Electric Harp and pay off some or all of it in YouTube views!
Have fun, get a harp, and we'll do our best to promote your videos, too!
Message us to work out the details, but generally once you have gotten an email okay from us to proceed towards this promotion…
Let us know when you have uploaded one or more YouTube videos. Keep adding more as fast as you like. To count towards this promotion they should :

Be at least one minute long
Show any of our harps for at least 45 seconds of screen time
Contain actual harp sounds, with or without effects
Show our harps and products in a positive way

Once any video gets past 10 views, all of its view count gets added in to your total
We will post a link to your video on a special web page of our site, just for these.
We reserve the right to use screen grabs and/or some or all of your videos for our promotional purposes, with credit given to the fullest extent possible.
Every month we will send you an email with the number of views we see for each of the videos within that month. The math is 1 view = 1 US Dollar of credit towards your on-going or completed purchase of our harps and accessories.
The max is capped at $5000.00 credit and at that point you can either use the dollars of credit, or else trade for cash at 50 cents per view.
This should be a fun win-win scenario for everyone!