Phil Cassista
Biography & History Of Cassista Electric Harps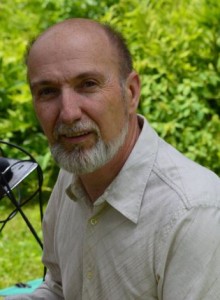 Phil Cassista was born into a musical family, and by his teens he was already glued to guitars, keyboards, accordions, and even reel-to-reel audio dubbing on a special tape deck he created.  A second passion was electronics and technology. Phil attended U Lowell and MIT, and holds patents in Harp design and microwave power electronics.
ElectricHarp.com was born in 2002, shortly after Phil's family attended a riverside folk festival. Phil and his 9 year-old daughter became transfixed by the lovely harp performance by DeLuna.  Within a week, Phil had created the first continuous-pickup electric harp and since then has devoted his creativity and energy to continuous improvements in the field of electric harping.
In 2012, Phil and Sue bought the Dalrymple building (of the former Chester College) specifically to pursue the vision of the perfect Electric Harp, and to be able to bring tighter precision and cost reduction to bear on the old designs.  With this major step, the company was finally re-branded as "Cassista Electric Harp" to fully clarify the products and from whence they have come.  More recently, a specially designed harp shop was built for the company, with ever-greater harps and accessories in the offing.
Phil and Sue invite you to try what we have, and to tell us what you would like!
Contact:
Phil Cassista
cell: 603-943-1320
mailto: phil@electricharp.com
We are located in Rockingham County (southern New Hampshire) USA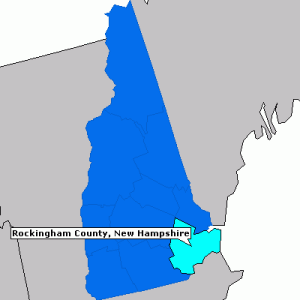 We always enjoy the opportunity to share with our harping friends. Call or email ahead, just to make sure though.  We'll try to have items for you to try that apply to your specific interests and musical situation.
---
Please like us on Facebook for quick info on our updates
https://www.facebook.com/CassistaElectricHarps/
Visit us and see a wonderful weekend of performances, workshops, and harps at the Somerset Harp Festival
http://www.somersetharpfest.com/
A sound demo made up of some user-supplied sound samples from our harps: